D5-EVO Perfect DOMESTIC & LIGHT-INDUSTRIAL SLIDING GATE MOTOR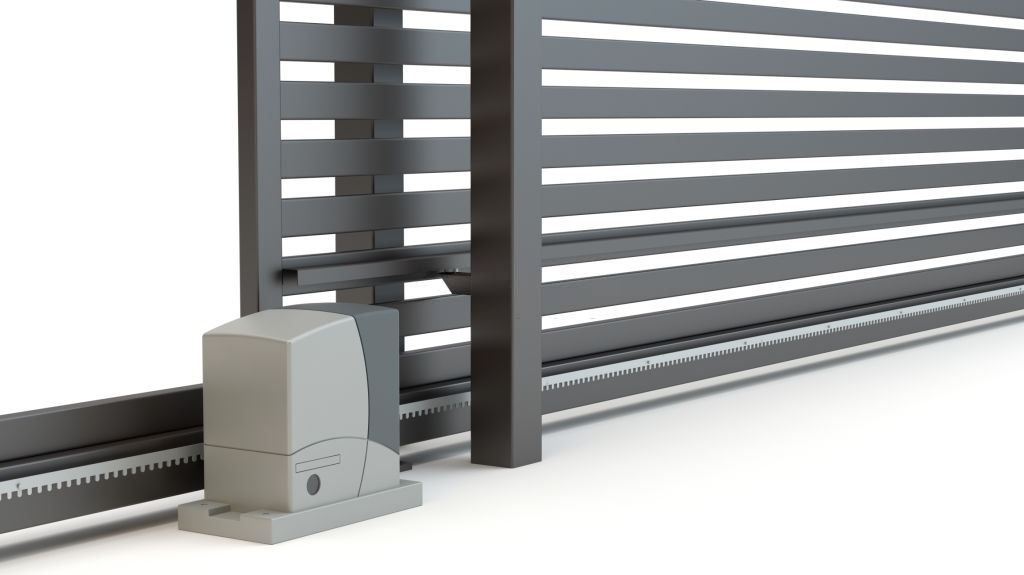 5-EVO motor has been tested well to suit light-industrial applications and domestic use. It features a powerful backup battery; you can depend on it. Also, the powerful push force with an intelligent LCD controller enables an easy setup. Better still, it comes with myriads of other useful features customized for the desired security and great convenience. Truly, D5-Evo is now a real deal for advanced gate motors – this unit has no equal and competition.

Power gate motor failure protection
Since Centurion pioneered the idea of power failure protection, the brand behind D5, this latest model continuously guards your Gate irrespective of the power problem. Its battery backup serves as a great power source alternative.
Fast Motor
The D5 Motor can open and close your gate in records speeds. This both improves security of your home, office or business. Rest assured, convenience and security are guaranteed.

Customizable operation of gate motor control for improved safety
As if that is not enough, you can now open the Gate in the way you want thanks to the advancement of this motor. Also, it offers you a rapid opening yet very tempered closing to meet the needs of your loved ones who might be on the way. Count on sophistication and top-notch control of this reliable gate motor. Better still, you can change the deceleration and acceleration of your Gate, and enable it to move very seamlessly, and expect to give you prolonged service.

Strong Reliable and Safe Electric Gate motor
Furthermore, the D5 Gate motor can open and close heavy gates up 500kgs. Even though it seems compact, it has a powerful push force; you can expect it to handle a gate with even up to 500 kgs. On top of that, it incorporates the tested DOSS control system of its former models, the D3 and D5; as you can expect, this model will move accurately to open and close gate, always stopping at the designated position every time. There sensor that ensure anti-crush protection, meaning if something is between the gate it will stop. This feature protects you, your vehicle and anybody from being harmed by the gate.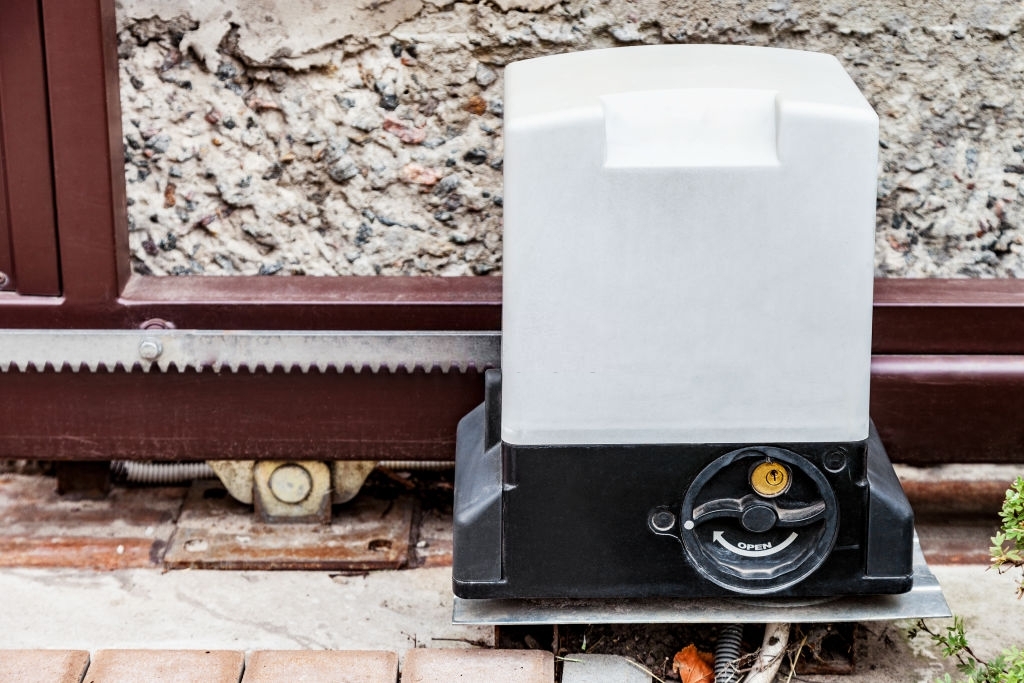 Gate Motor Looks Great
Then comes the look of this model; it comes with a very attractive look compared to the initial D-5. It is plausible to know that even your loyal gate guard can turn their heads. You'll be surprised to note the endless features that this model comes with, such as real clock and calendar, Positive close mode, Alarm functions, Pillar Light control with pre-flash, Gate operating parameters, and multiple modes of operation.
Features
-Operate wirelessly: Aside from its code-hoping tech that offers a superior level of security, this unit operates wirelessly.
-Chrono Guard time tech: This unit is advanced to the extent that it doesn't need human intervention to operate.
-Battery backup: This modern gate motor doesn't have to rely on the main power; it comes with a battery that keeps operating normally even when there is a power outage.
-Incorporates DOSS position control system: The operation of this Gate is precise, and it will stop at its normal position always.
-24 months warranty: You don't have to worry about the performance of this model; in case of any problem, you are guaranteed a 24 months warranty.
-Works with high speed: Centurion's key feature of this gate motor is the quick operation speed – it will just open the Gate swiftly when you arrive at the Gate.
-Can vary acceleration and deceleration: It is now possible with this D5 gate motor to change the speed of the Gate the way you want.
Pros
-This gate motor can push up to 500 kgs gate
-It can open a standard gate is below 12 seconds
-This unit will serve you for many years
-The Gate moves smoothly and precisely
-Can operate wirelessly for convenience
Cons
-The additional features come with a price tag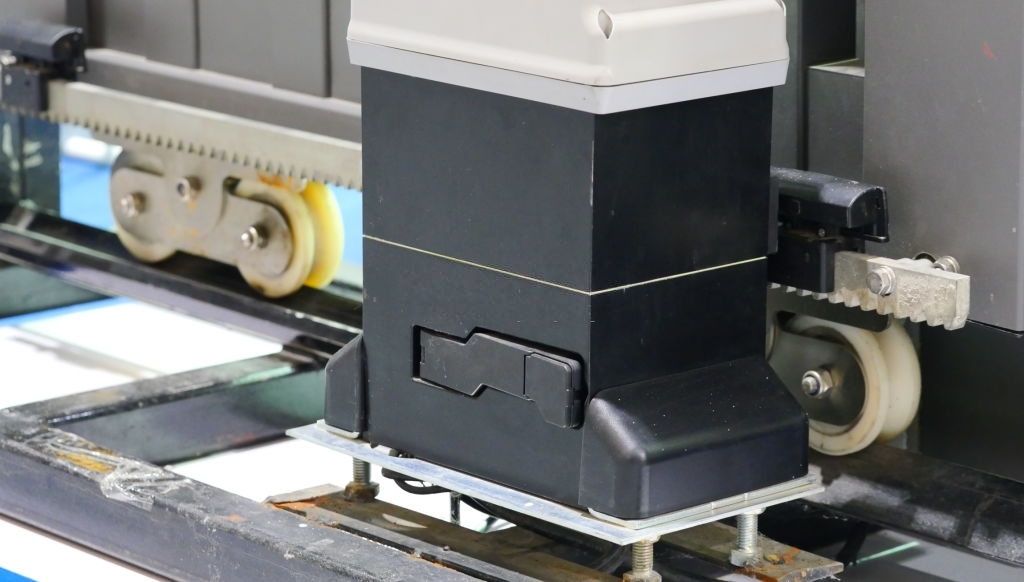 Great Motor For you


Now, we've come to the end of this review on this Centurion Sliding Gate D5 motor. The Centurion D5 gate is great choice and highly recommended gate motor. It provides many the key features that consumers need. Battery backup for power failures. Fast opening and closing speed for added security. Collision sensors to prevent the gate hit into something.
For obligation free quote contact us. We be happy to assist you with all your in-stallion needs.